Classes
Weekly Parent Education
The Lullaby House provides online Classes through our licensed Residential Maternity Home for pregnant teens, teen moms and their babies in CPS custody and  through our Community Care Program for teen parents and ALL families in need.
The Lullaby House offers weekly parenting education classes online that cover various pregnancy, parenting, relationship, nutrition and life skill topics. They provide parents with the opportunity to support and encourage one another.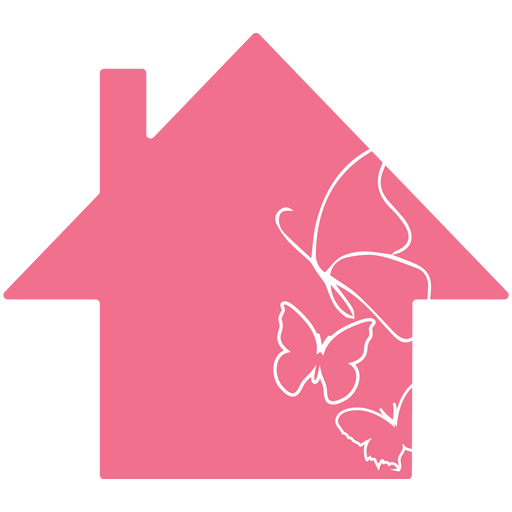 Most of the classes are through an online, quality subscription and results-based curriculum we use for you to succeed in your life and the life of your children. They are taught by The Lullaby House staff or volunteers, and professionals.
All of our online classes are currently via Zoom. We are now hosting our very first ESL class and it is an absolute delight! Please refer to our social media pages for updates.
The Lullaby House Academy Course
The Lullaby House Academy is a recurring 6-week online program that is filled with videos, activities, and opportunities for discussion. The Academy focuses on enhancing parenting practices and behaviors, positive discipline techniques to manage child behaviors, learning age-appropriate child development skills and milestones, promoting positive play and interaction between parents and children, nutrition and locating and accessing community services and supports.
Class Topics
Prenatal care, Parenting, Relationships, Newborn-Toddler Training, Child Development, Essential Life Skills, Job Readiness and more.
Earned Points
Points are only calculated for The Lullaby House Academy classes. You earn points for each class attended. Once earned, redeem points at our Boutique to purchase clothes, shoes, and other items for mamas and babies. We offer certificates and special events quarterly—only for The Lullaby House Academy Students!
You must register to participate in our 6-week parenting course.
We offer morning and evening classes in English and in Spanish.
Classes are each Tuesday and Thursday

Spanish Available 9:30 am & 1:30 pm (Tuesdays)
English Available 1:30 pm (Mondays)
NEXT 6-Week Course Starts: TBA
"Dream Team" Support Group
Topics: Please check our social media for possible new guests and topics.
Join us in this safe space to reflect and connect with others in a similar situation.
Build relationships and gain support to DREAM BIG! You may have had a little "bump" in the road, but you can still succeed!
Please consult our social media for updates, topics,
and login information.
Life/Relationship Classes
Topics: Please follow us on social media for updated topics weekly! We may do vision boards, role play, have special guests, topics or swap recipes, but it will always be refreshing, to all of our souls!
A class on how to do this thing called life with others. We will learn to navigate our personal, emotional, professional, marital, and parenting partnerships more effectively.
Please consult our social media for updates, topics,
and login information.
Let's Talk Healthy Realationship Classes
A class which provides social and emotional support, education and awareness to individuals and families on healthy relationships, conflict resolution, trauma etc.
We help families build the skills necessary to build safe, emotional and physical relationship qualities and to build healthy communication and conflict management skills.
Please consult our social media for updates, topics,
and login information.
We also need professional volunteers: we would love to offer more classes such as: art classes, wellness classes, parenting skills, communication strategies, doula, professional development, etc.