Aunt Lullaby—Our Inspiration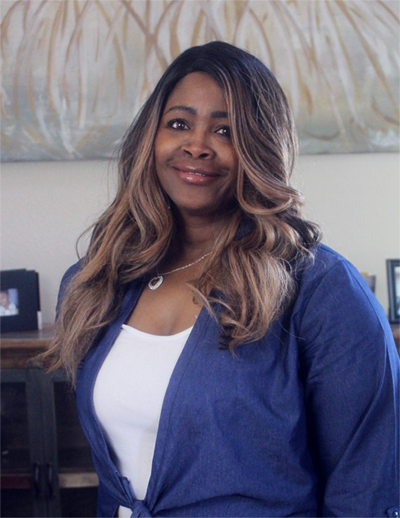 Alexandrea Crutcher-Horsley
Founder & Executive Director
Aunt Lullaby's Youngest Niece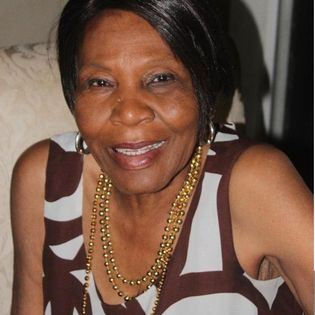 Aunt Lullaby
Loving Aunt
Philanthropist
As the founder of The Lullaby House for Girls, I welcome everyone to explore our website and get to know our purpose, vision and intent for teenage pregnant girls and their babies.
All of my life, my Aunt Lullaby's house was the one place I wanted to be more than anywhere else in the world. She always made me feel so special and loved when I spent time with her. When you walked into her house you were always greeted by her beautiful spirit and infectious smile.
Because of her unconditional love for me, I grew to know my heavenly father loved me as well. I knew God resided in her heart and soul because she opened her door to anyone that was in need. Friends and family all knew they had a place to stay at Aunt Lullaby's house. Her love, patience, and kindness were everlasting. The love she demonstrated helped shape my life and the lives of many more. Maybe you had "Grandma's house" or Big Momma's house"…God so graciously gave me Aunt Lullaby's house.
Every day of my life, I strive to make a conscious choice to be more like my Aunt Lullaby. To love others as God loves us and to help those in need. As a result of that effort, The Lullaby House for Girls was established to honor the legacy of my aunt's compassion and love as we strive to make a difference in the lives of the girls that reside in our home. "Much is required from those to whom much is given." Luke 12:48 After 15 years of coaching and teaching, I was diagnosed with mixed connective tissue disease. It left me incapacitated for 3 years and unable to work. During this time, I began to wonder if I had been walking in my purpose and fulfilling my destiny. So I began to seek God's direction. Out of my conversations with God, came The Lullaby House for Girls.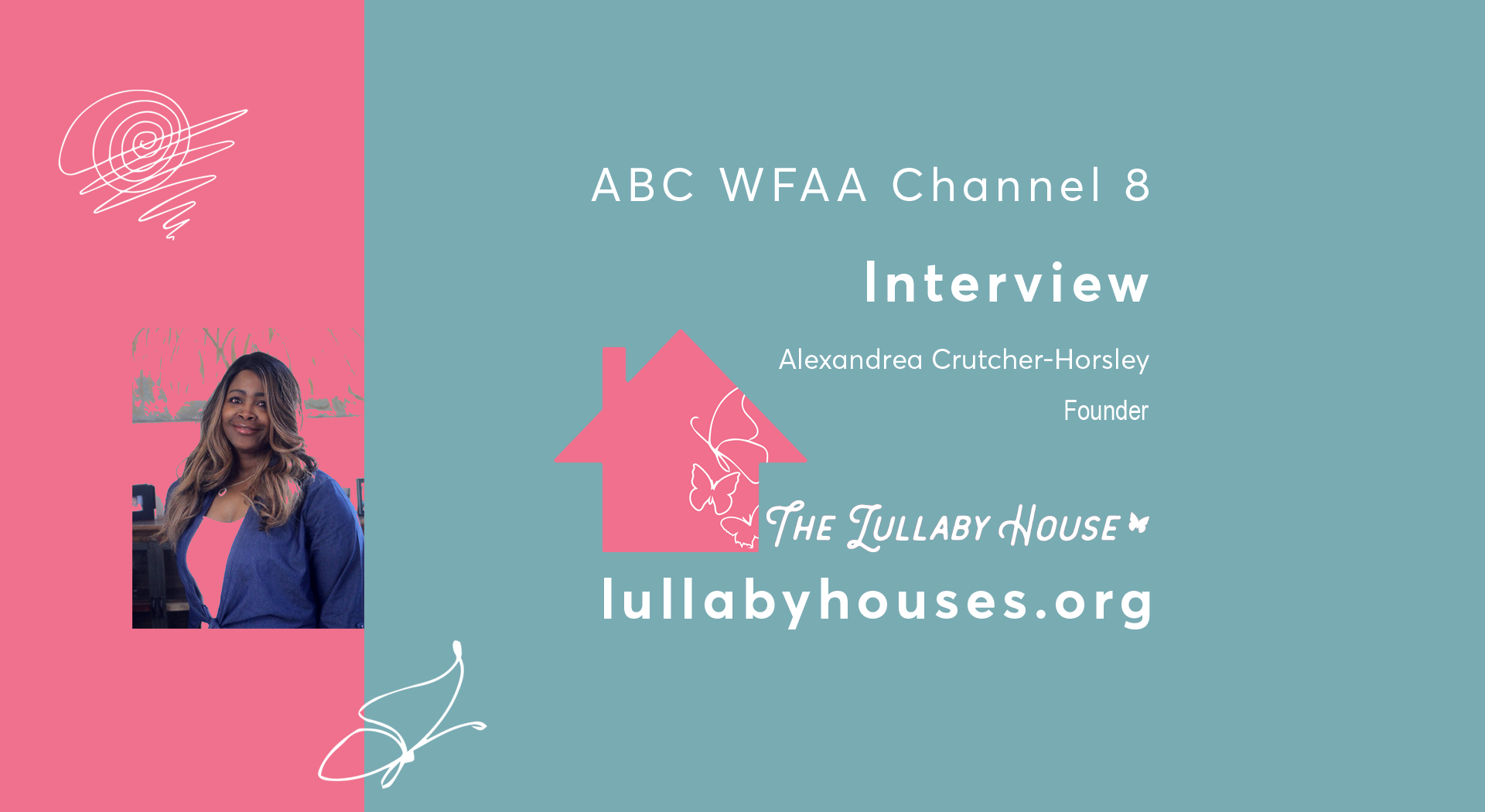 Pregnancy can be one of the most difficult and challenging experiences a teenage girl could ever face. Understanding how to support your daughter as she deals with teenage pregnancy is quite often an issue. Teenage pregnancy is a crisis situation which causes feelings of shock, anxiety and fear, coupled with anger, guilt and denial. This ultimately has a negative impact on the future of the young girl. Teenage mothers are less likely to graduate from high school and go on to attend college. Many will live in poverty and are at risk of being victims of domestic violence.
The Lullaby House for Girls will provide housing and support programs to pregnant and parenting teenagers within a safe, faith-based, nurturing home environment. We will empower and equip teenage mothers to live with dignity, self-respect and hope for their future. Special programs will be provided that include safe housing and personal development services to encourage progress toward independent living.
Today, we implore you to please give to help support our vision and mission. We encourage you to join our efforts by becoming involved with The Lullaby House for Girls, whether it is as an advocate of our services, a volunteer or a philanthropic donor. Teenage mothers and their children's lives will forever be changed by the housing and services we provide through your donations.
We believe that through God's grace and the support that we receive from our supporters, the future of our young pregnant teens and their babies will be not only hopeful but inspiring as well!
"The best thing about giving of ourselves is that what we get is always better than what we give. The reaction is greater than the action."
—Orison Swett
Sincerely Yours,
Alexandrea Crutcher-Horsley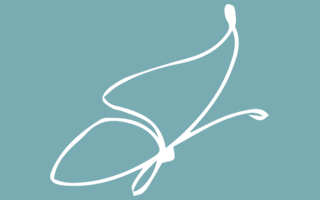 The Lullaby house is a nonprofit 501(c) (3) Organization. Our mission is to strengthen families by providing programs and services to teenage parents and families in need which will inspire and promote generational change.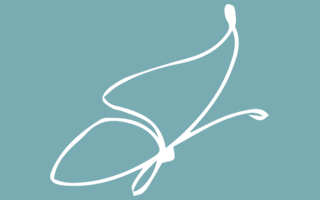 To serve our community by strengthening families through educating our teen parents in residence and in the community to be nurturing, caring, compassionate, and responsible caretakers for their children.
To promote awareness, health improvement, and create healthy communities while being recognized as the leading maternity home in the state of Texas.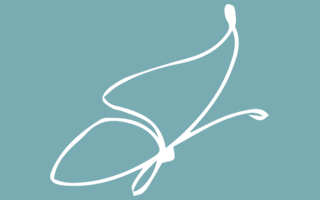 With strong community support we offer an innovative and intensive approach to addressing the needs of teenage mothers and their children. Focused on preparing them to be responsible parents, we empower pregnant and parenting teens to break the cycle of poverty by providing them support and services that will help them develop the skills to live independently. By helping every young pregnant teen to believe in new beginnings, we will inspire and support them toward independence and self-sufficiency.
Support, services and referrals are also available for ALL families in the community, to improve overall health and diginity to those in need.
We embrace diversity and believe that working together will build a greater foundation and community.
The Lullaby House organization is backed by strong, active board members, who work in partnership with our staff and one another. The board of directors and our staff are committed to the mission and vision of The Lullaby House.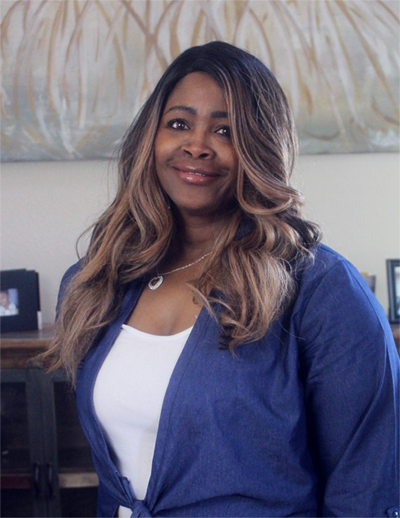 Alexandrea Crutcher-Horsley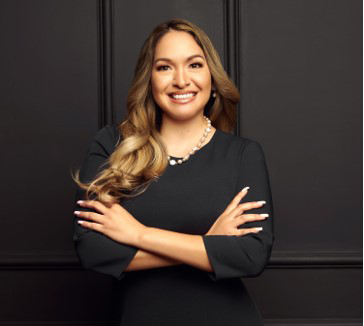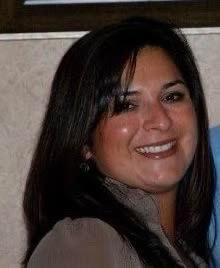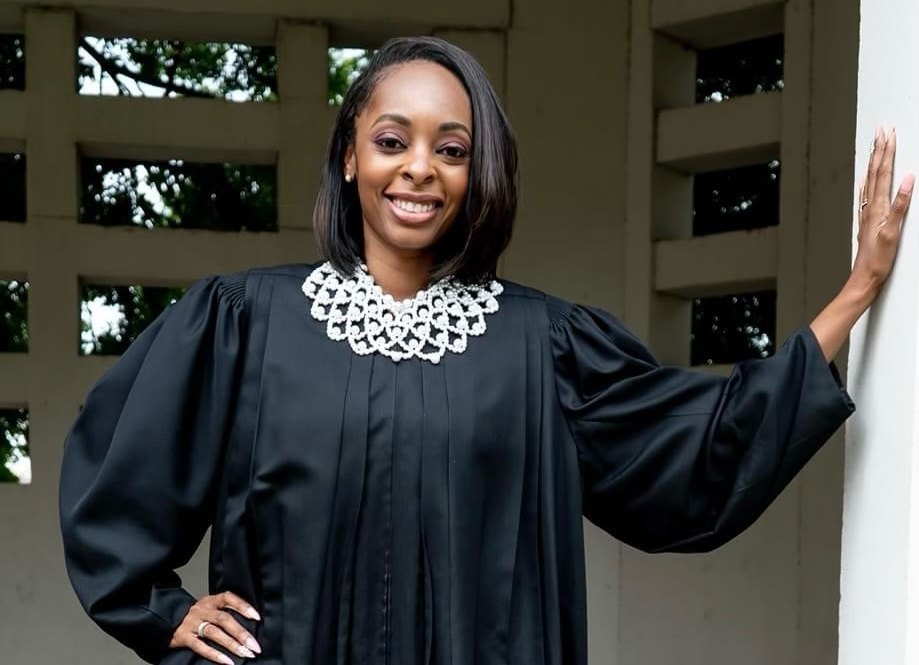 Judge Shequitta Kelly- Joubert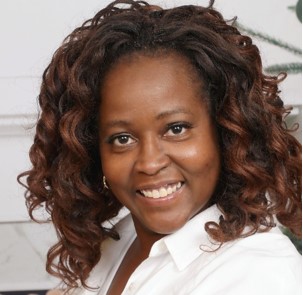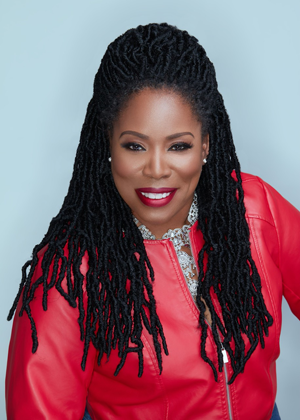 Elecia James
Public Speaker "Girl Ambassador"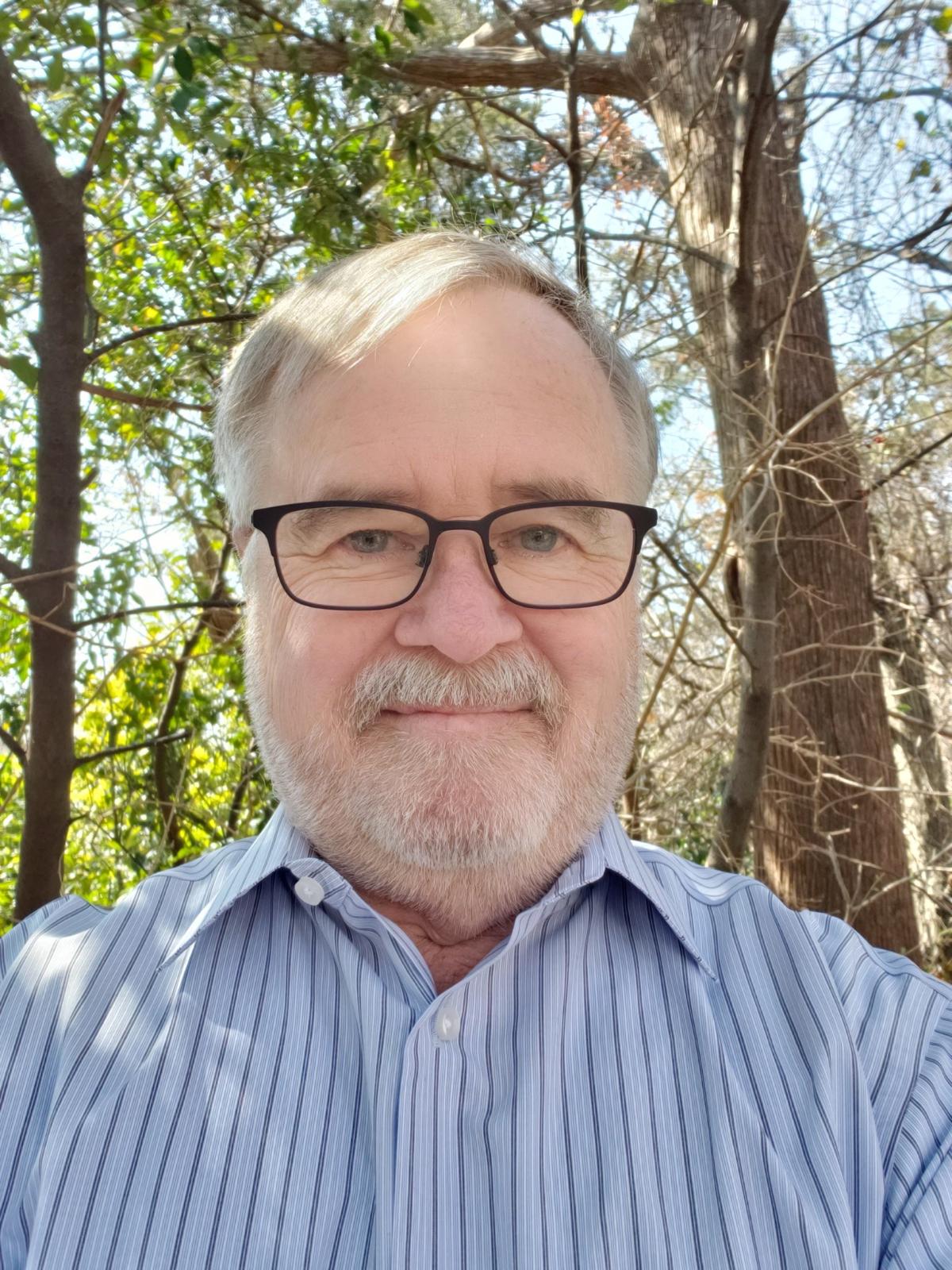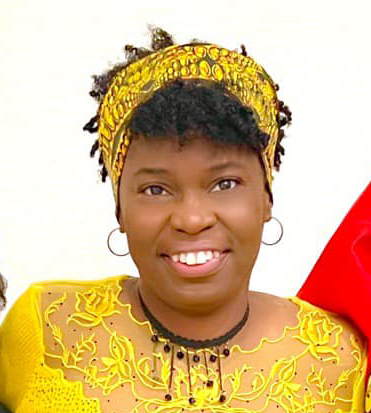 Kimberly Tatum
Former Marine/Church Elder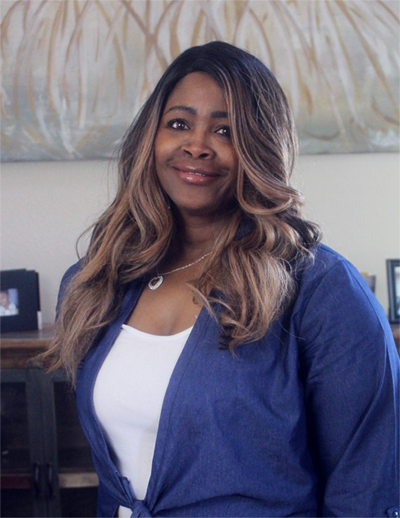 Alexandrea Crutcher-Horsely
Founder/Executive Director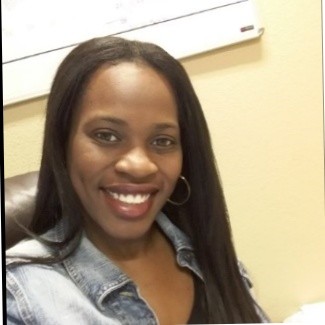 Buchi Moore
Licensed Child Care Administrator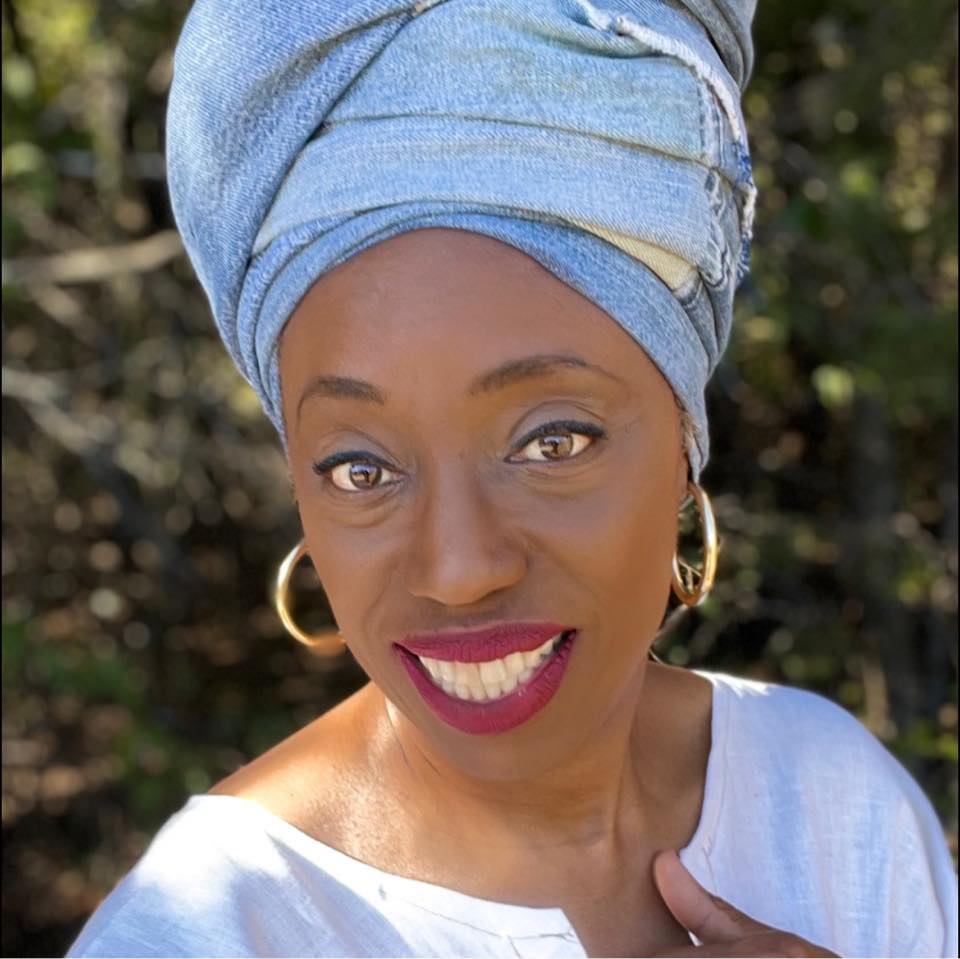 SERVICE – Is our Super Power! It creates a culture of honor, compassion, & dignity. And when "humility of purpose" is engaged it causes our next 4 powers to thrive for the benefit of us all.
PASSION – causes us to intentionally engage with purpose. Bring your flame, together we can start a fire!
INTEGRITY – which breeds honor, trust, and respect from our families, corporations, donors, and the community – is imperative in our model which seeks to transform those whom we serve.
LEADERSHIP – which is creative, evolutionary, innovative and transformational. Experiences, tradition, education, culture, & class are welcomed and respected as we compassionately invest in our mission and vision to transform families.
ACCOUNTABILITY – to ourselves, our families, community partners, financial partners, and families.
The Lullaby House in the Media
To Feature The Lullaby House or Media Inquiries
To schedule an interview or chat about possible story ideas:
Contact: Alexandrea Crutcher-Horsley, Founder
Phone: (469) 779-7076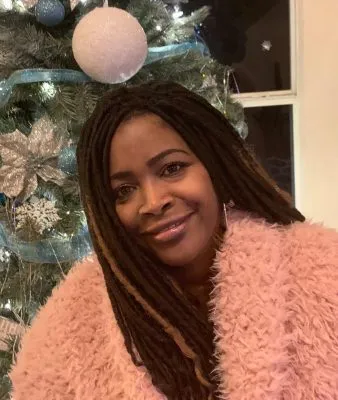 Meet Alexandrea Crutcher-Horsley of The Lullaby House – Voyage Dallas Magazine | Dallas City Guide
Today we'd like to introduce you to Alexandrea Crutcher–Horsley. Alexandrea, let's start with your story. We'd love to hear how you got started and how the journey has been so far.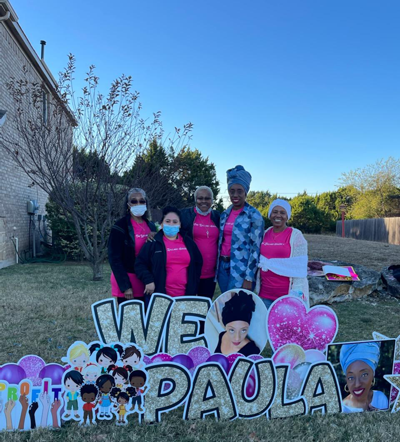 Mom who adopted 13 children gets big Disney surprise
Paula Cornelius and her family of 29 are surprised on "GMA" with a five-day trip to Disney World, including a flight on a special Southwest Airlines Disney plane.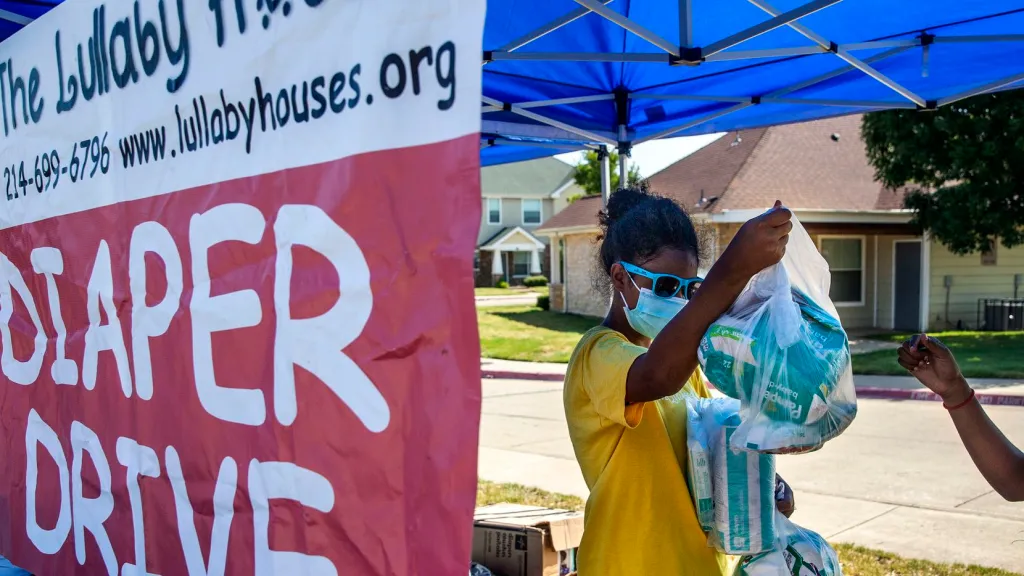 For many expectant moms, pregnancy choices are not equal (dallasnews.com)
There is an appearance of help for expectant moms, but very little actual help available.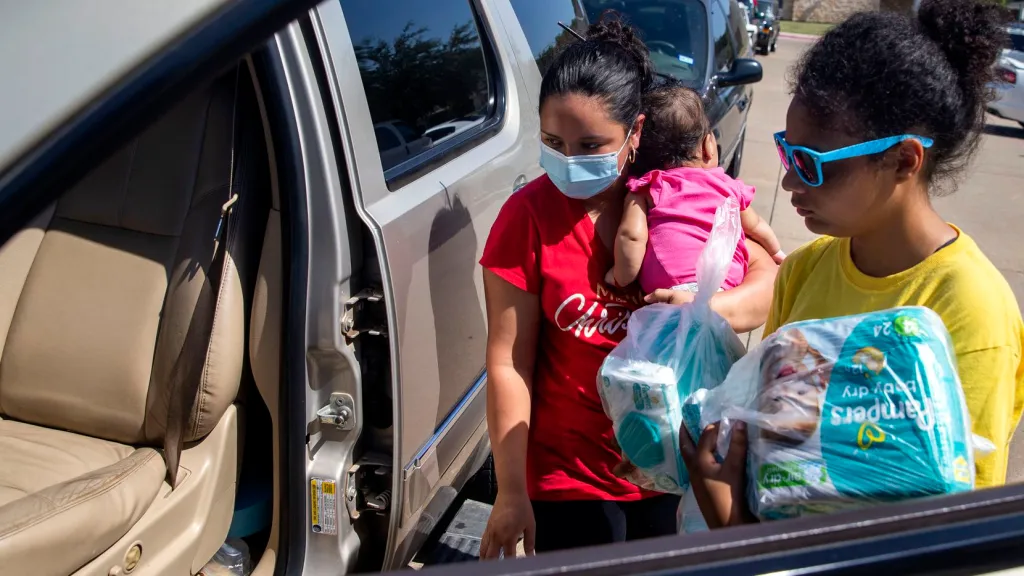 Photos: Lullaby House held a diaper drive in southern Dallas near Red Bird Mall
Volunteer Harmony Cornelius (right), 12, carries diapers for Zulema Quintanilla and her one-year-old daughter, Tailani Bermudez, during a diaper drive hosted by The Lullaby House nonprofit at the Frazier Revitalization community center in South Dallas on Wednesday, Aug. 12, 2020. Throughout the summer and ongoing COVID-19 pandemic, the organization's president and founder Alexandrea Crutcher-Horsley said the organization has served 678 families and has partnered with organizations like the Josh Howard Foundation and the Oak Cliff Veggie Project to provide lunches and meals as well.